Future Orchards® is the brand that brings together the innovations at the heart of GRADILIS.
Already known for more than 50 years for our fruit plant nursery and plum orchards in fruit wall, orchard innovation and varietal creation are at the centre of the development strategies we offer to growers.
These innovations are essential and make it possible to respond to the societal challenges (environment and healthy products) and the economic challenges of production (profitability, mechanization of orchards).
GRADILIS offers its customers a range of innovations that includes: apple varieties with a panel of genetic resistances as well as innovative rootstocks from the Geneva® series and fruit trees in YPSILON® adapted to modern 2D orchard management.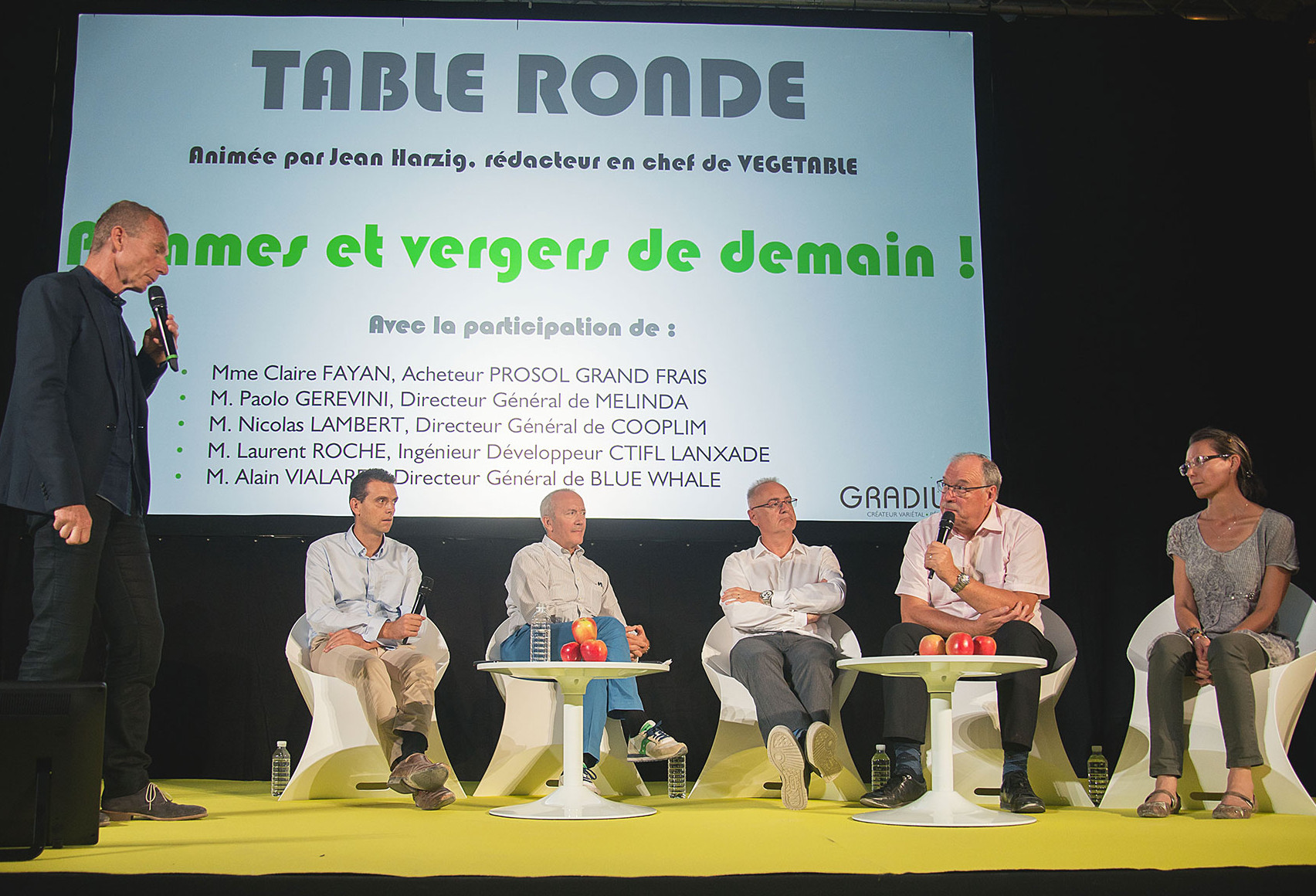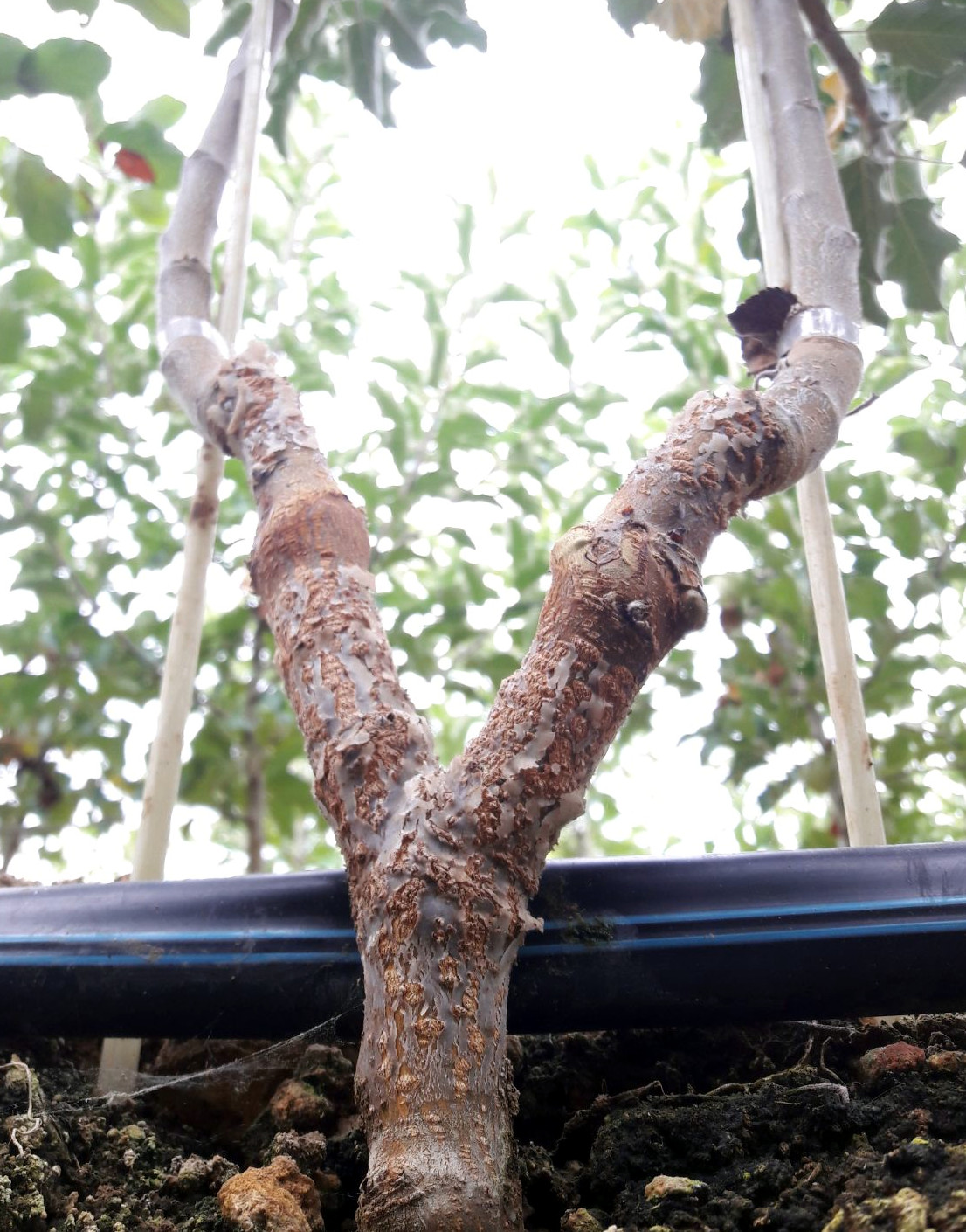 YPSILON® is our nursery innovation, which consists of the formation of double-axis fruit tree in one year.
YPSILON® is in line with our vision of the Future Orchards® by providing a solution adapted to the management of the 2D canopy. Better entry into production, increased productivity, mechanization are the advantages of the YPSILON®.
Discover more…
The rootstock is the essential element that gives our varieties the balance between vigour and productivity depending on the soil and production conditions.
In addition to the historical assortment, GRADILIS offers the innovative rootstocks of the Geneva® series.
These new rootstocks with multiple advantages, bring productivity and resistance to certain pests as well as to the problems of Apple Replant Diseases (ARD).
Discover more…