Directed by Alexandre Grard, GRADILIS Production is entirely dedicated to the cultivation and packaging of Americano-Japanese plums. This activity started in the 1990s with the granting of exclusive rights for new plum varieties such as TC Sun and October Sun. These two varieties have now become the reference varieties in France.
The 40 ha orchard, managed in fruit wall, allows a high level of mechanization and a substantial reduction in labour costs. This vision of intensive plum orchard management in a fruit wall has revolutionized the design of the whole French orchard.
The integral coverage of the orchard by nets guarantees the protection of the fruit against all climatic effects, hail, wind and allows a very high level of pack-out.
GRADILIS Production this is…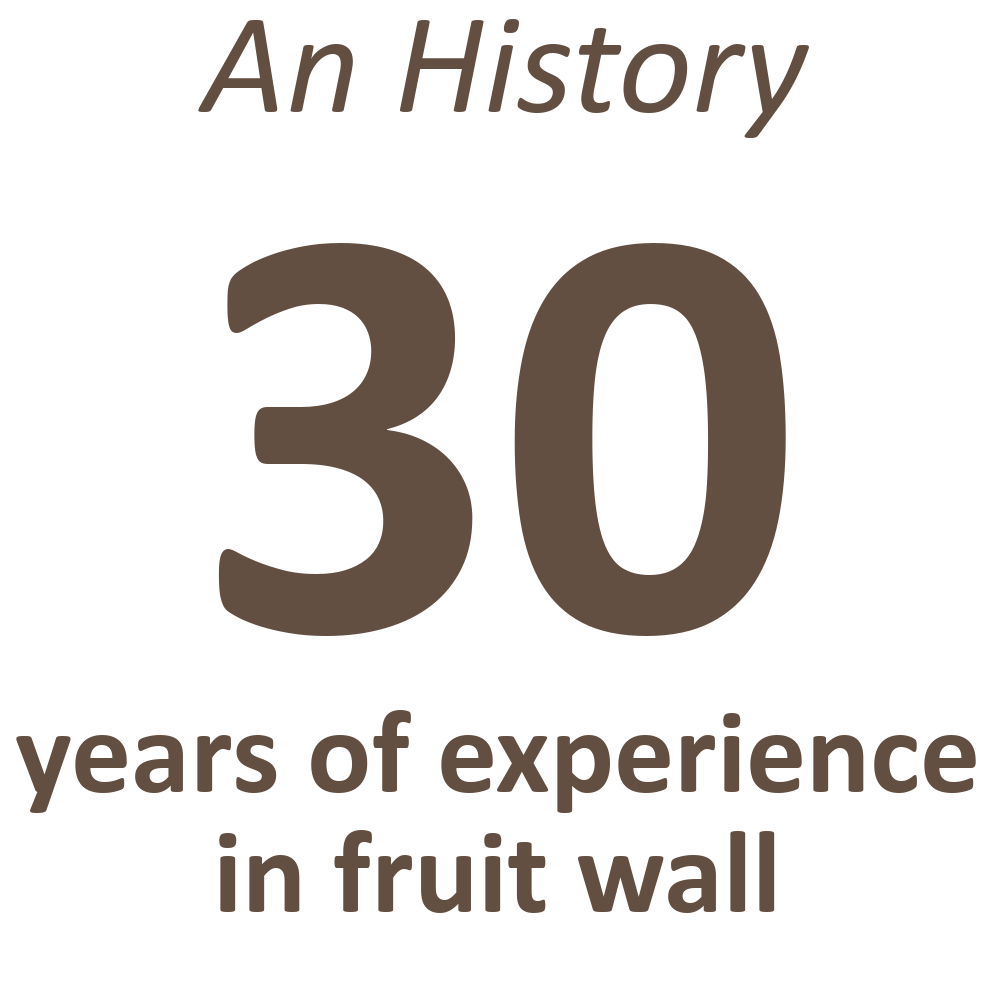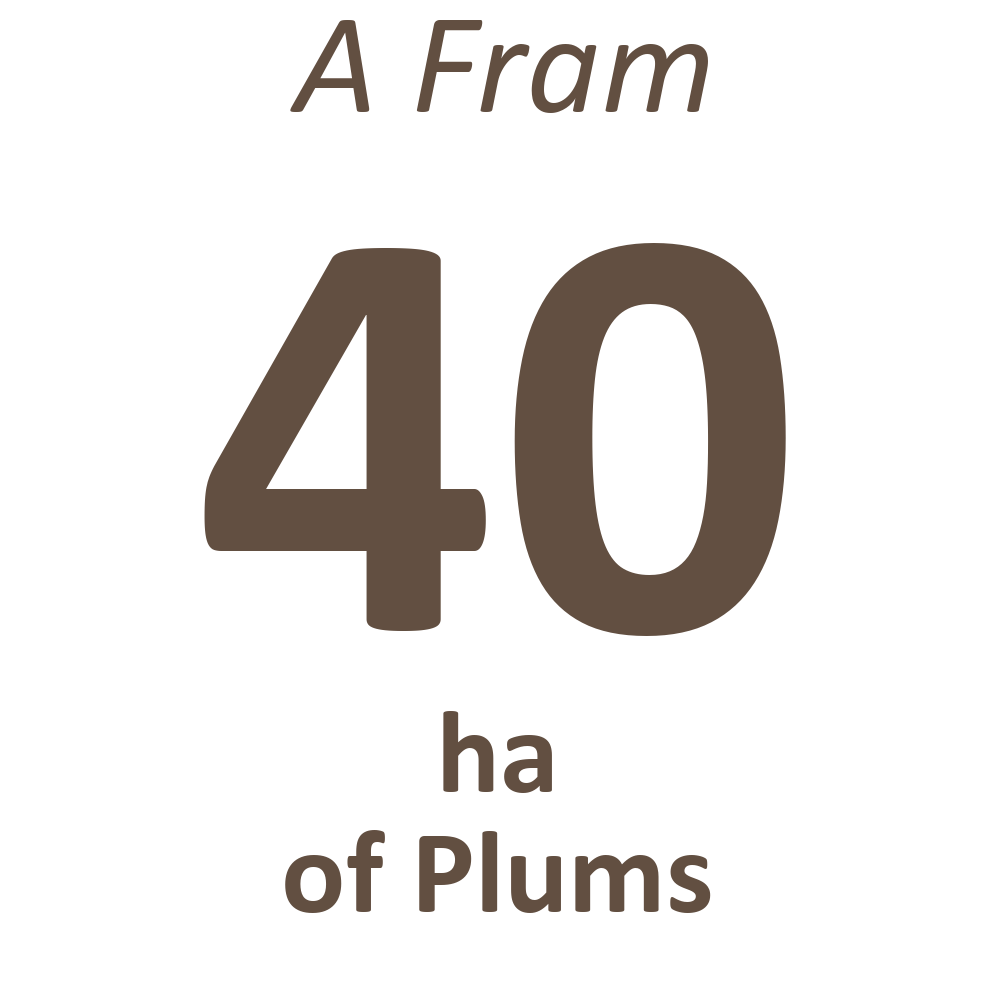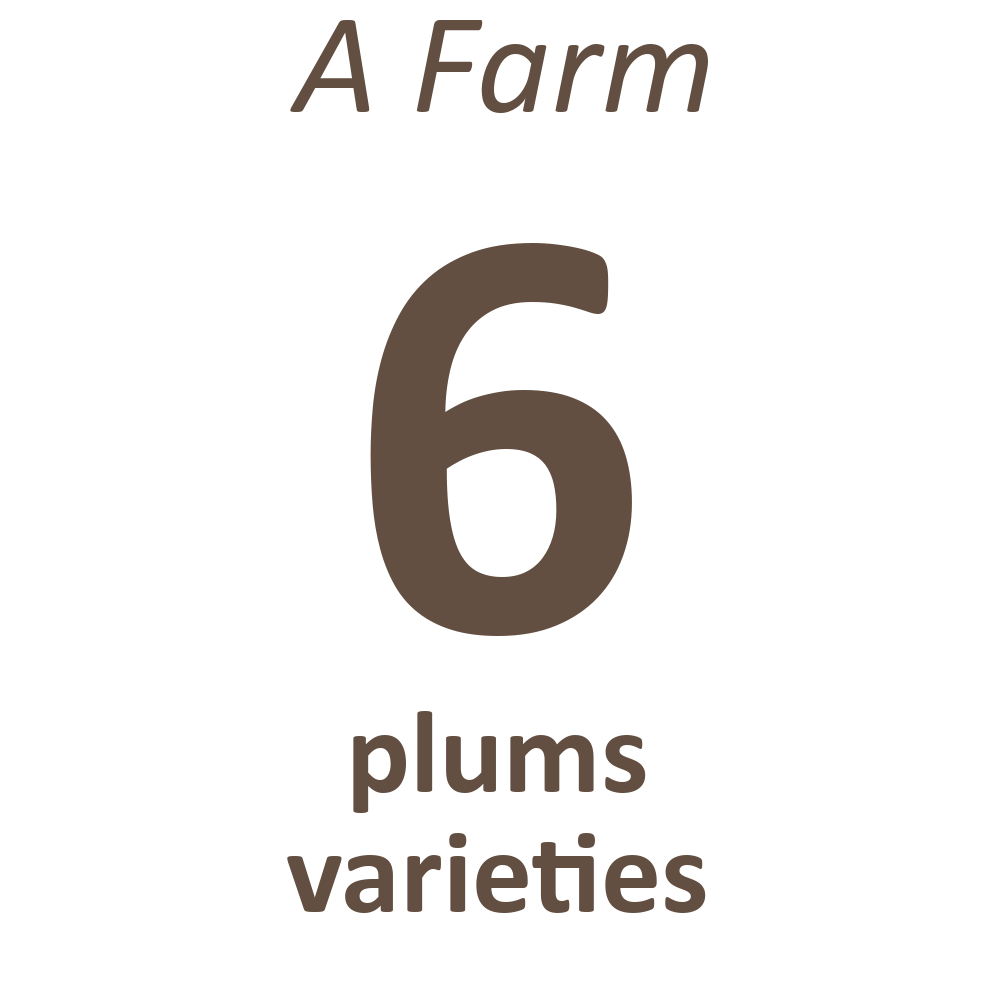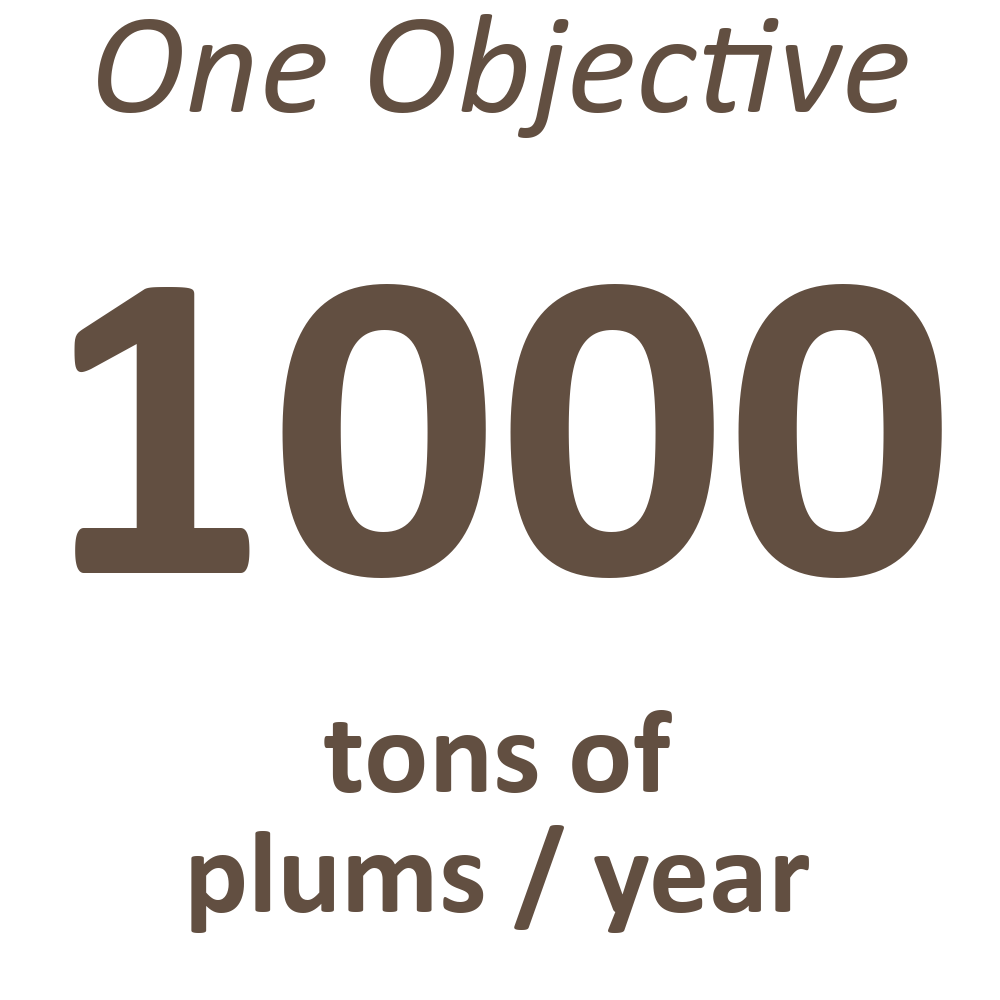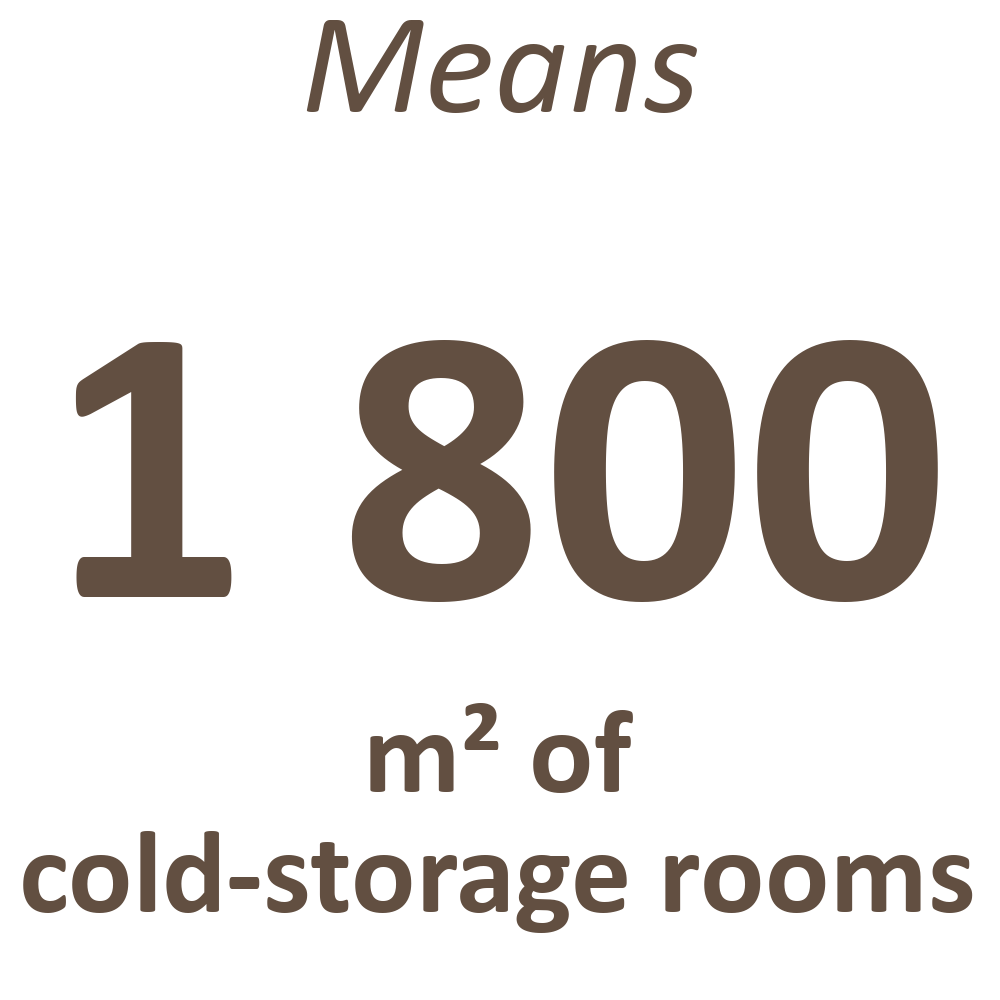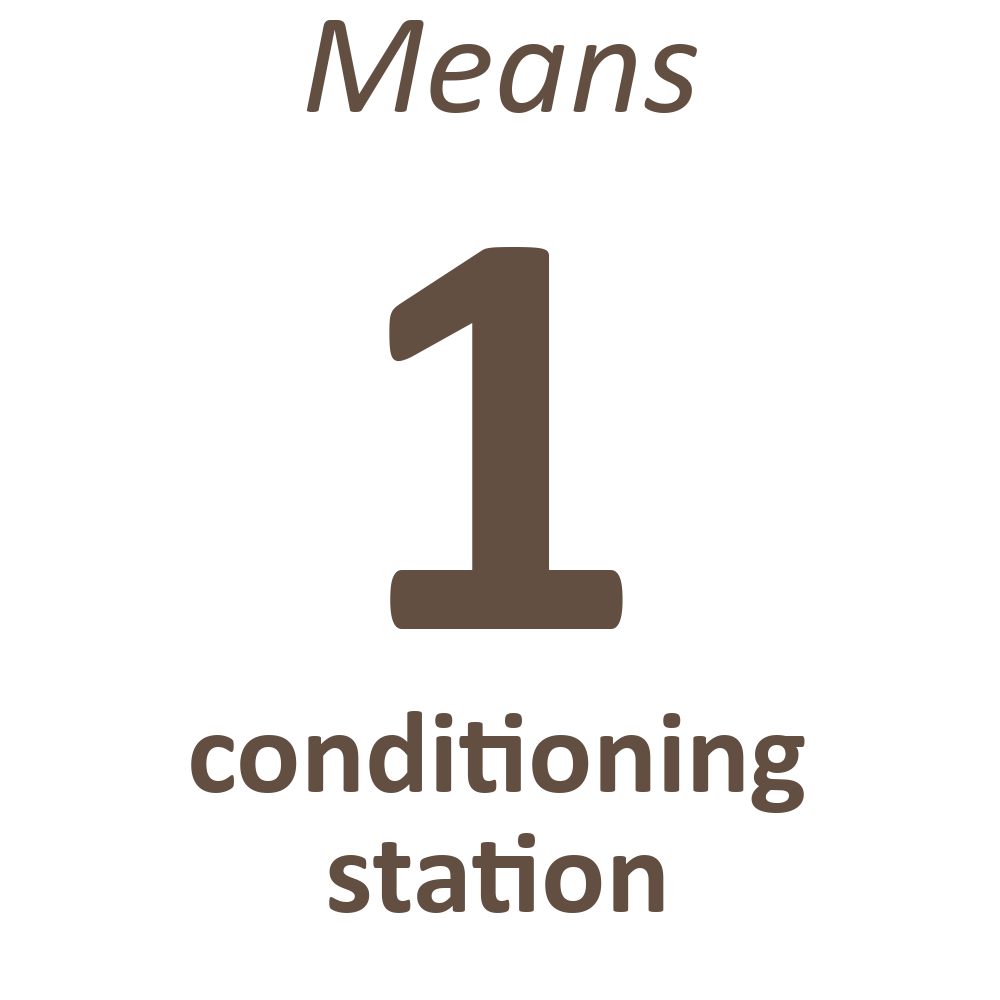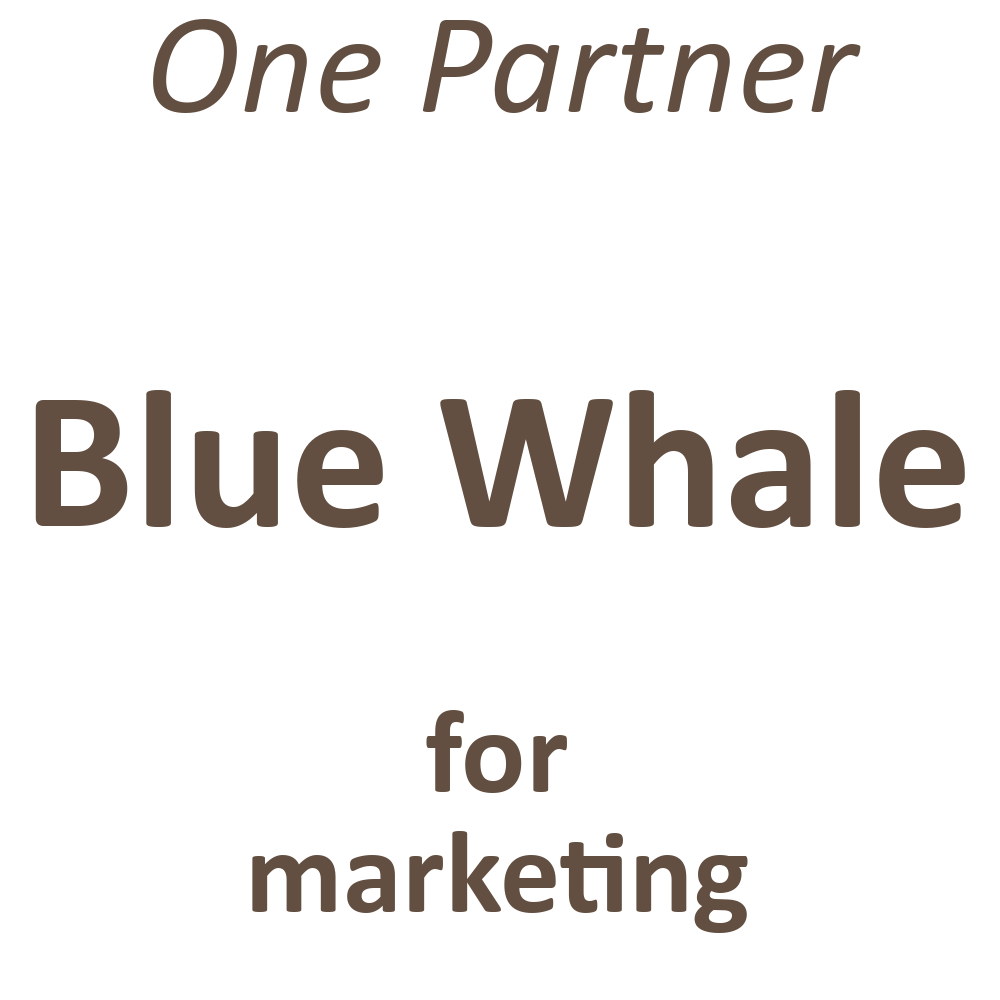 The development of mechanised technologies such as Eclairvale® allows us to go even further in the process of industrialising the crop, starting with thinning. It was in the orchards of GRADILIS Production that Eclairvale® took off following the exceptional results obtained on plum trees.
Harvesting procedures are also substantially optimized and packaging is carried out in the pack house dedicated in the Mas de Cannes.
In close connection with Blue Whale since the creation of the brand Estiva®, GRADILIS Production markets its entire plum production with this historical partner.
With the certifications Global GAP for the production part and BRC Food (British Retail Consortium) for its packing station, Gradilis Production provides consumers with the guarantee of a quality production.